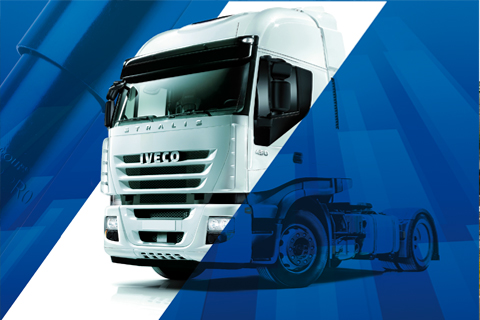 GIMON Shock absorbers are well known for their high quality, technology and competitiveness and for their large adaptability to different applications. For this reason they have been chosen by the major manufacturers of heavy, medium, and light commercial and industrial vehicles, axles, trailers and semi trailers, buses and coaches, tractors etc...

GIMON offers to their customers a wide range of product in order to satisfy each kind of need:
Dampers for front and rear axles
Dampers for self-steering axles
Dampers for cabins with mechanical and air spring.
The shock absorber with Flatline® valve is the innovative solution, actually used for most of the projects in the automobile sector. This special shock absorber grants besides high reliability and safety an excellent comfort.